Welcome to Cupernham Infant School. Whether you are a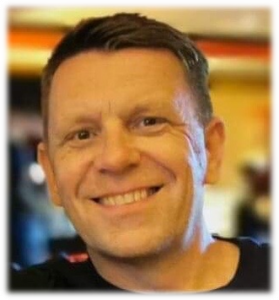 prospective member of our school family, or looking through our website, it gives me great pleasure to invite you to Cupernham Infant School. I hope our prospectus shows you a glimpse of what makes our school so unique and special and that it gives you a flavour of our incredible school.
As a hugely successful learning community, Cupernham Infant School provides all children with outstanding learning opportunities. It is a place where everyone can develop their skills and talents in a variety of ways in a safe, welcoming and inspiring environment. Our children are so incredibly important to us. My whole staff team, including governors, know that your child is precious, not just to you…but to us all. Our whole school community is committed to providing your child with a fantastic education and instilling them with a life long love for learning.
I would like to invite you to be part of the success. Please come into school, help your child with their learning, support school events, attend parent consultations and join our amazing fundraising team. Cupernham Infant School is not just your child's school – it is yours! Please do take a look through the school website to find out about our inspiring curriculum, policies and school information.
I am so proud of all members of the Cupernham Infant School Family and I know that your child's learning journey will be hugely fulfilling and incredibly exciting.
Duncan Wells – Headteacher