Curriculum Values
Our Vision at Cupernham Infant School:
Every child is a unique child who is curious, constantly learning and can be resilient, independent, motivated and self-assured.
Our school community works together to build positive and trusting relationships ensuring each individual has a sense of pride and belonging. Through our lively, challenging and creative curriculum, we enable our children to achieve, flourish and be ready, respectful and safe in a caring and happy environment.
We are ready, respectful and safe, and together we care, we learn and we achieve.
#bepartofsomethingspecial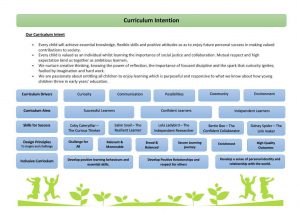 ---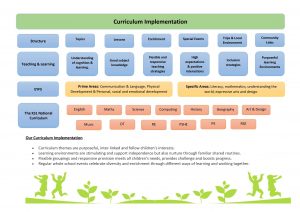 ---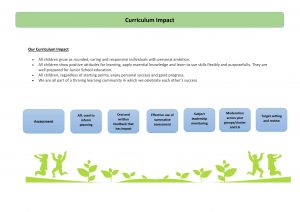 Curriculum Drivers
Our bespoke curriculum is designed around a number of themes which encompass the key skills we wish to develop in our pupils; these are called 'drivers' as they drive the planning and implementation of our curriculum so that the children's success is at the heart of all that we do.
As a school, we have identified five key areas that will act as the drivers for our curriculum. These have been selected through consultation with staff who have identified the specific and unique needs of the children at Cupernham Infant School.
Curiosity
Children will be brave enough to ask the questions that matter. They will question the way of the world and think about issues globally. They will be expressive and creative in their nature and will value diversity and celebrate our rich heritage and culture.
Communication
We want our children to become eloquent orators, speaking with confidence and fluency in a variety of situations. We believe that helping our children find their voice is as important as them becoming avid readers or great writers and will work to broaden vocabulary and encourage talk in all areas of learning.
Possibilities
Children cannot aspire to things they have never encountered. We will work to broaden our children's horizons, expanding their knowledge of the world of the work by nurturing their interests as well as encouraging fearlessness of what is new or unknown
Community
We want our children to develop a sense of pride in themselves and respect for others. We believe they need to have a highly developed emotional literacy and excellent manners in order to experience positive relationships. We believe in the power of the school community to change and enhance lives.
Environment
We believe our children need to know about and understand the world that is beyond their immediate doorstep. They need opportunities to experience the richness of its diversity and show they care about its management and sustainability.